Workflow
Capture, manage, distribute and locate documents, e-forms, videos and other unstructured content to move an organization forward. But intelligently incorporating such information into the flow of business is also required to truly transform processes making them more automated, accurate and agile.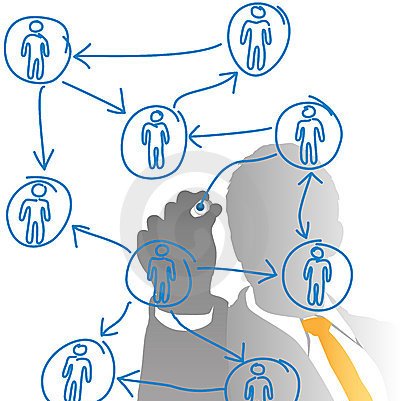 Workflow management software unlocks the full potential of an ECM system, distributing information anywhere it's needed across an organization. Sophisticated workflow management products also automate processing steps, simplify work tasks and provide real-time monitoring to optimize any document-based business routine.
Effective workflow management eliminates common obstacles that get in the way of sustained efficiency:
Manual, paper-based business processes are stifling productivity
Tracking of routines is poor or nonexistent, slowing output and reducing accountability
Existing workflow system is inflexible, making changes extremely difficult and costly
With Select Imaging Workflow, business routines become more streamlined, more accurate and faster. Invoice processing and approval, recruiting and onboarding, travel and expense, legal and regulatory compliance — virtually any process can be captured in and improved on with workflow management.
Our Workflow energizes existing routines, improving productivity and speeding document processing. Benefits materialize quickly as documents, videos and other business content are directed automatically to the right place at the right time — simplifying collaboration and improving efficiency throughout your organization.
Flexible routing options put an organization in complete control of where and how captured information is delivered. In addition to manual and ad hoc routing options for defined users, Workflow can automatically direct documents to work queues based on linear or parallel process steps; specific data inside documents, e-forms or databases; and other methods to support virtually any process.
It's easy to monitor the status of items as they progress through workflow using customizable, real-time notifications. And an integrated Tasks feature further simplifies processes through task-driven to-do lists that prioritize work and establish deadlines.
Our Workflow also lets you:
Create, manage and modify simple and complex workflow processes via an intuitive workflow interface
Build powerful document routing rules using ordinary language
Adapt and scale workflows to meet evolving business needs
Workflow management from Select Imaging enables organizations to map more efficient processes, maximizing the number of transactions your team is able to process, direct, approve and complete every day.
E-forms
E-forms solutions from Select Imaging offers the following features that enable seamless, secure electronic data capture to support your business routines: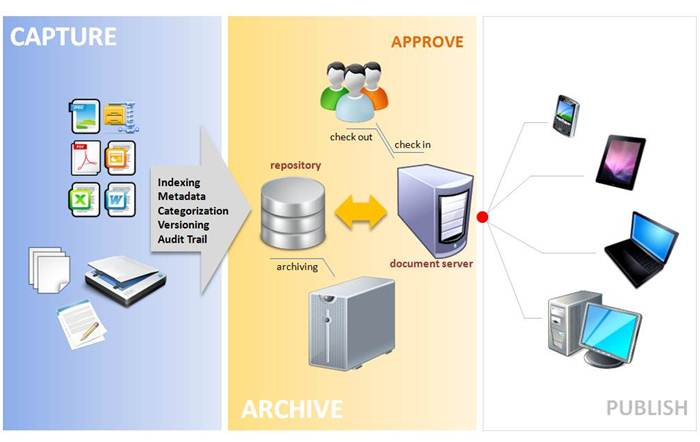 E-forms technology completes the capture strategy of a process and content management system, enabling the online entry and collection of raw data in electronic forms that are accessible from web pages, mobile devices, portals, software applications and more. Incorporate this information immediately into your business process to automate steps, validate data accuracy and support application transactions.
Select Imaging e-forms solutions make electronic data capture quick and simple, empowering your operation to gather the information needed to simplify virtually any task. Customizable forms fit right where you need them so anyone — employees, customers, even non-system users — can complete and submit information one time, effortlessly.
Content collected in e-forms is validated, stored, organized and secured independently, enabling you to route it through workflow, apply version control and more. Support for industry-standard data formats and technology also maximizes the versatility of e-forms.
Shift easily from paper forms to e-forms, making them accessible anywhere, anytime
Speed business processes by using data to automate steps and update business systems
Eliminate data entry mistakes and rework, saving valuable time and resources
Enable anyone to submit forms and data, even customers and external users
Complete forms online or offline and from mobile devices like iPad and iPhone
Enhance any process requiring signatures with support for digital signatures
Attach documents to a form, sending them directly into the content repository
Use formulas and database values to validate and augment form data
Collect data entered in the form or pulled automatically from other sources
Integrate data with any database via ODBC, JDBC or standard web services
Create standards-based forms easily using intuitive design tools
Convert paper forms into electronic replicas, keeping their original structure
Design forms once and then use them anywhere, even on mobile devices