Information is the lifeblood of your organization and Select Imaging can be the steady heartbeat that circulates and protects your valuable content, regardless of format, through its entire lifecycle.
Our world-class solutions are fast, mobile, scalable, and agile. They can be premise based or hosted in our state of the art secure data centers.
Our solutions encompass all of your informational assets, including:
Electronic signatures
Workflows and Business Process Automation
E-Forms
Integration with other applications
Analytics and Advanced Reporting
Information Governance Tools
Advanced Capture Capabilities
Disaster Recovering Protection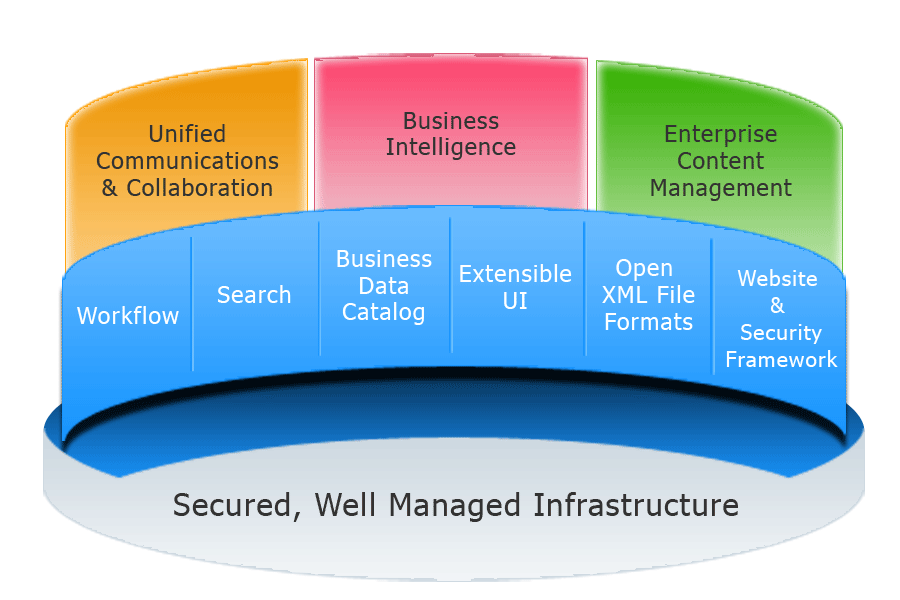 There are several solution options available on the market today and Select Imaging will help you match the best solution to your business needs.